2005-2011 Chevrolet C6 Corvette
E-Brake Boot *Upholstery Only
Here you will find information and the option to purchase the LeatherSeats.com leather e-brake boot (upholstery only) for the 2005-2011 Chevrolet Corvette. Please take note of your vehicle specifications and make sure that the e-brake upholstery matches your interior before purchasing. If you have questions or would like to purchase over the phone please call our sales team at 1-866-NEW-SEAT or email at [email protected].
NOTE: This product includes the replacement leather upholstery only. Factory trim rings and neck rings are not included. Installation requires transferring any attachments with cyanoacrylate glue (superglue).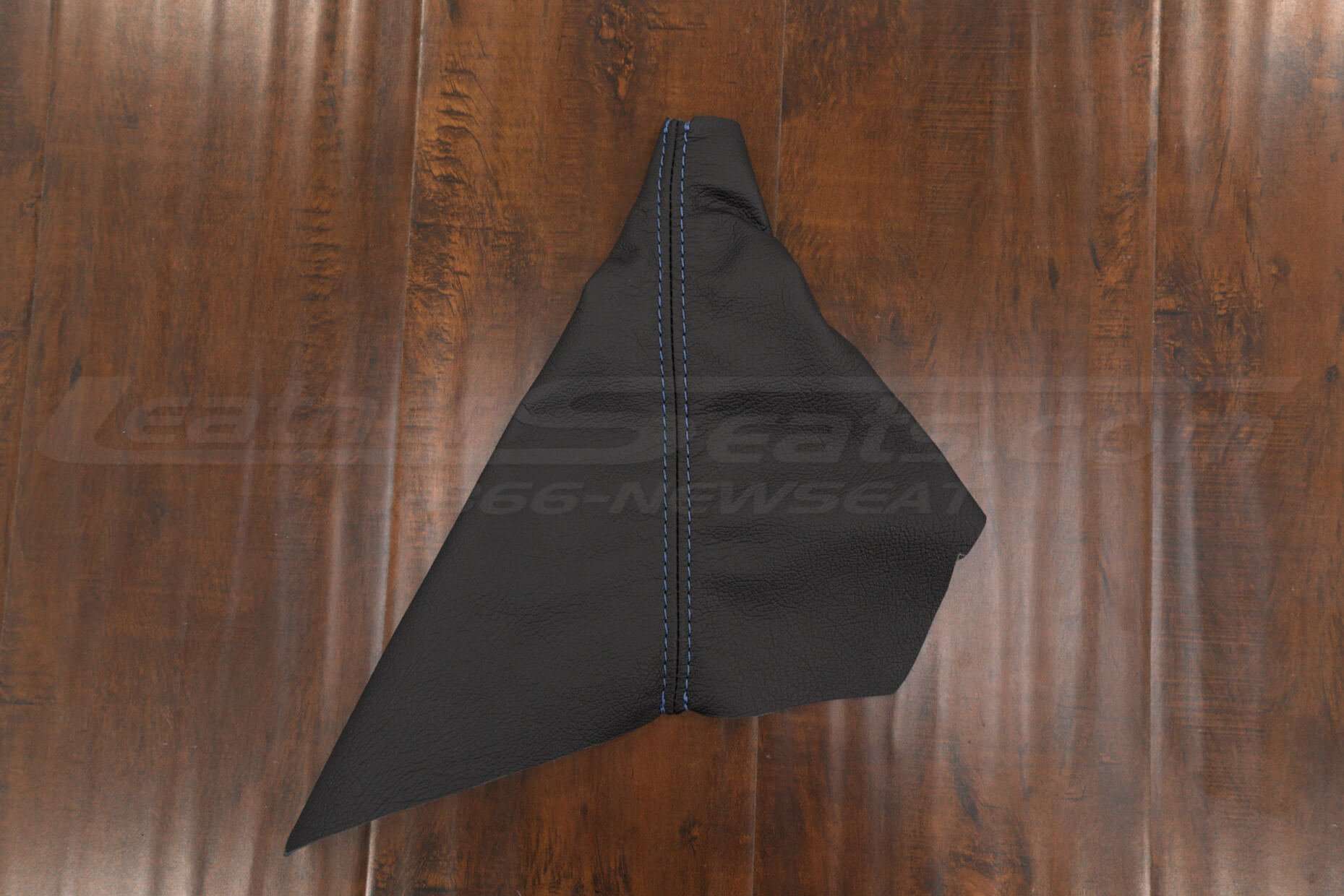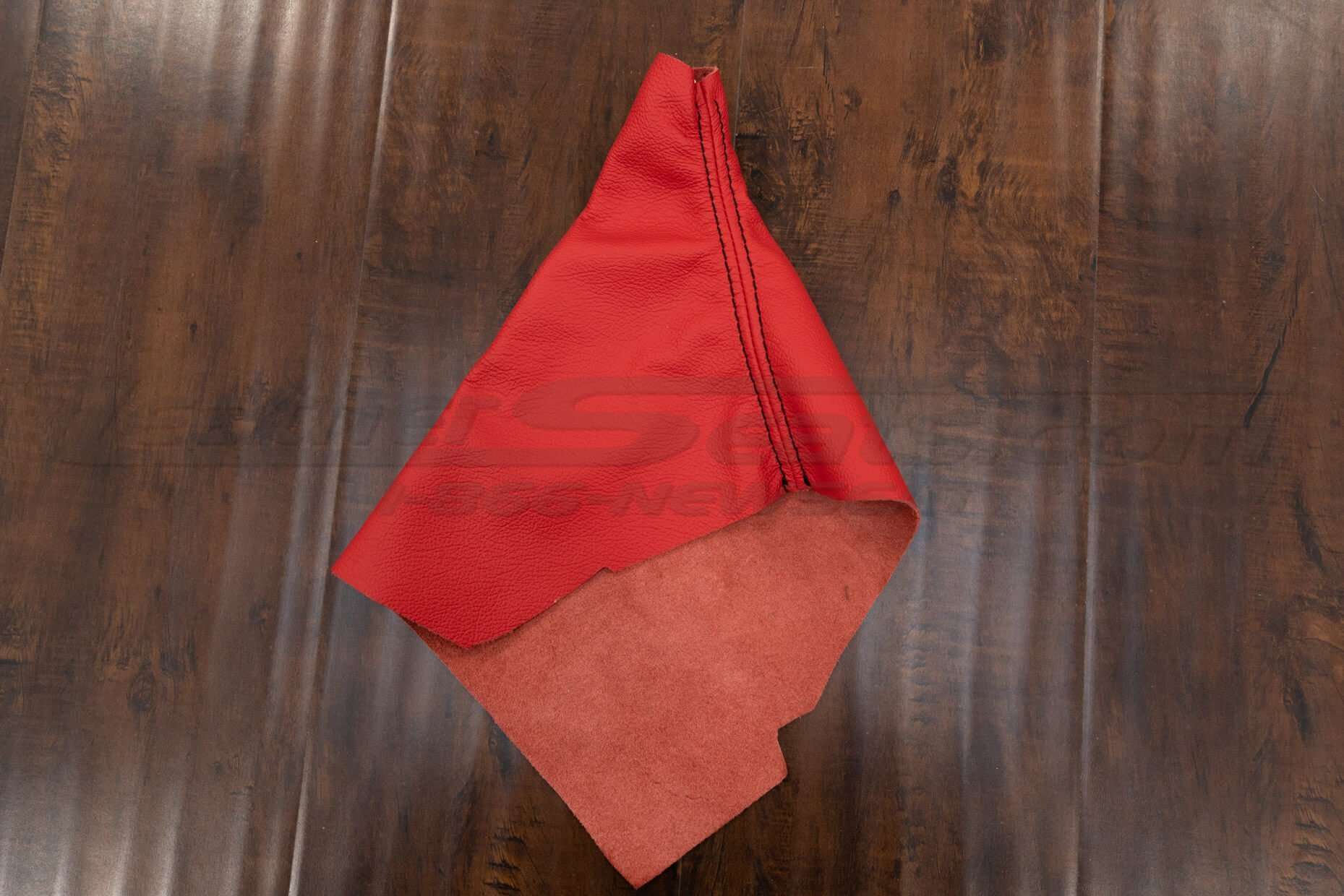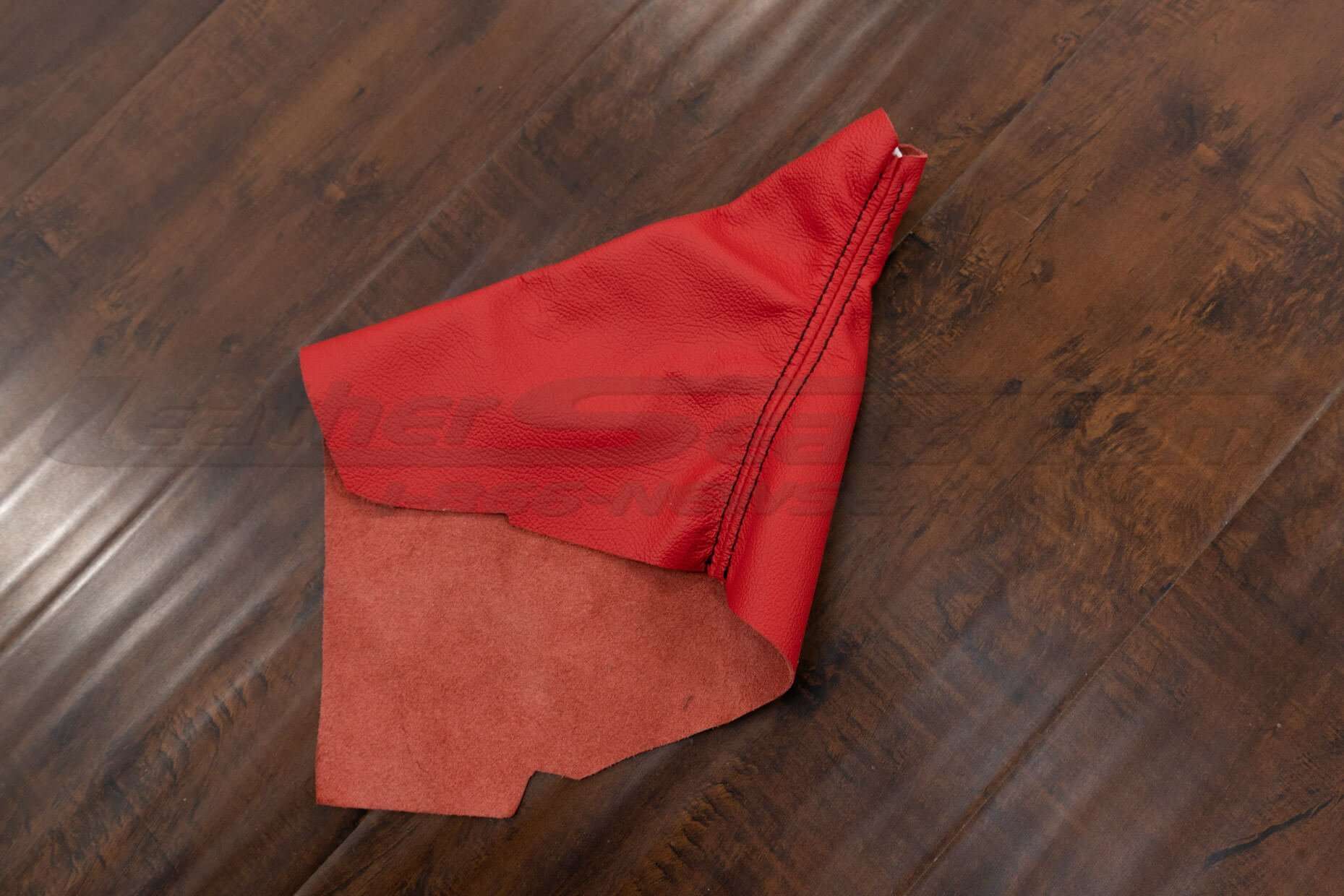 Vehicle
Specification
VEHICLE: 2005-2011 Chevrolet C6 Corvette
We at Leatherseats.com are listing some of our top selling e-brake boots with an easy "buy it now" option. Our Chevrolet Corvette e-brake boot is available for $75.00 in a Single-Tone color with a contrasting stitch color and includes FREE shipping within the lower 48 states. You can customize the boot further by choosing a Two-Tone color setup as well as a different color contrast stitch color. Just give us a call at 1-866-639-7328 or email us at
[email protected]
. This Chevrolet Corvette replacement e-brake boot comes in 100% leather in your choice of color. This boot is a great way to refurbish your worn and cracking factory e-brake boot, or to match your new LeatherSeats.com replacement seat upholstery kit.