SANCTUM
Leather Protector
Choosing the correct protectant is critical to increasing the lifespan and appearance of your leather interior, which is why we developed our SANCTUM Automotive Leather Protector. Our engineered formula is specifically designed to protect automotive-grade finished leather and vinyl against UV damage and typical wear. See below for more information.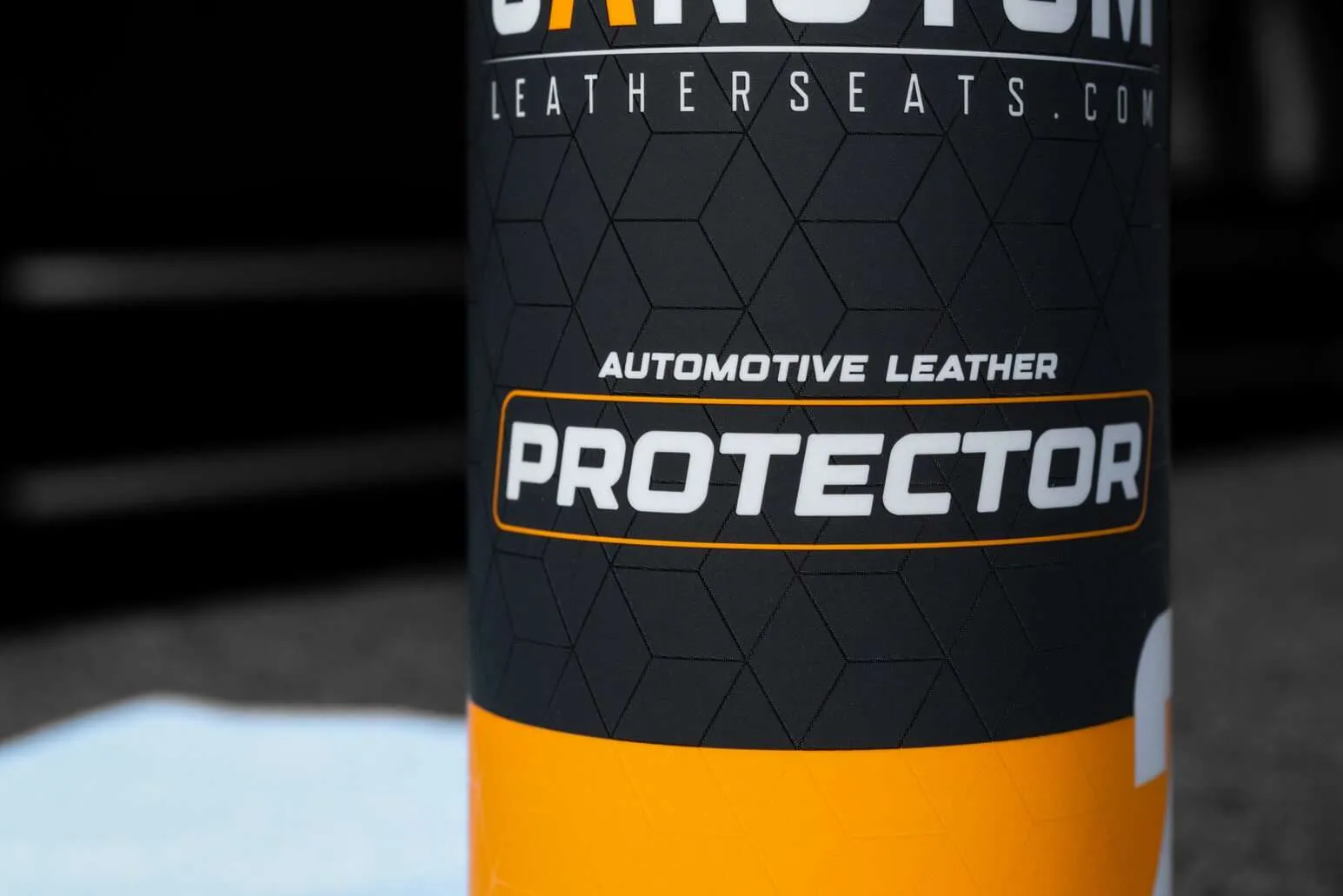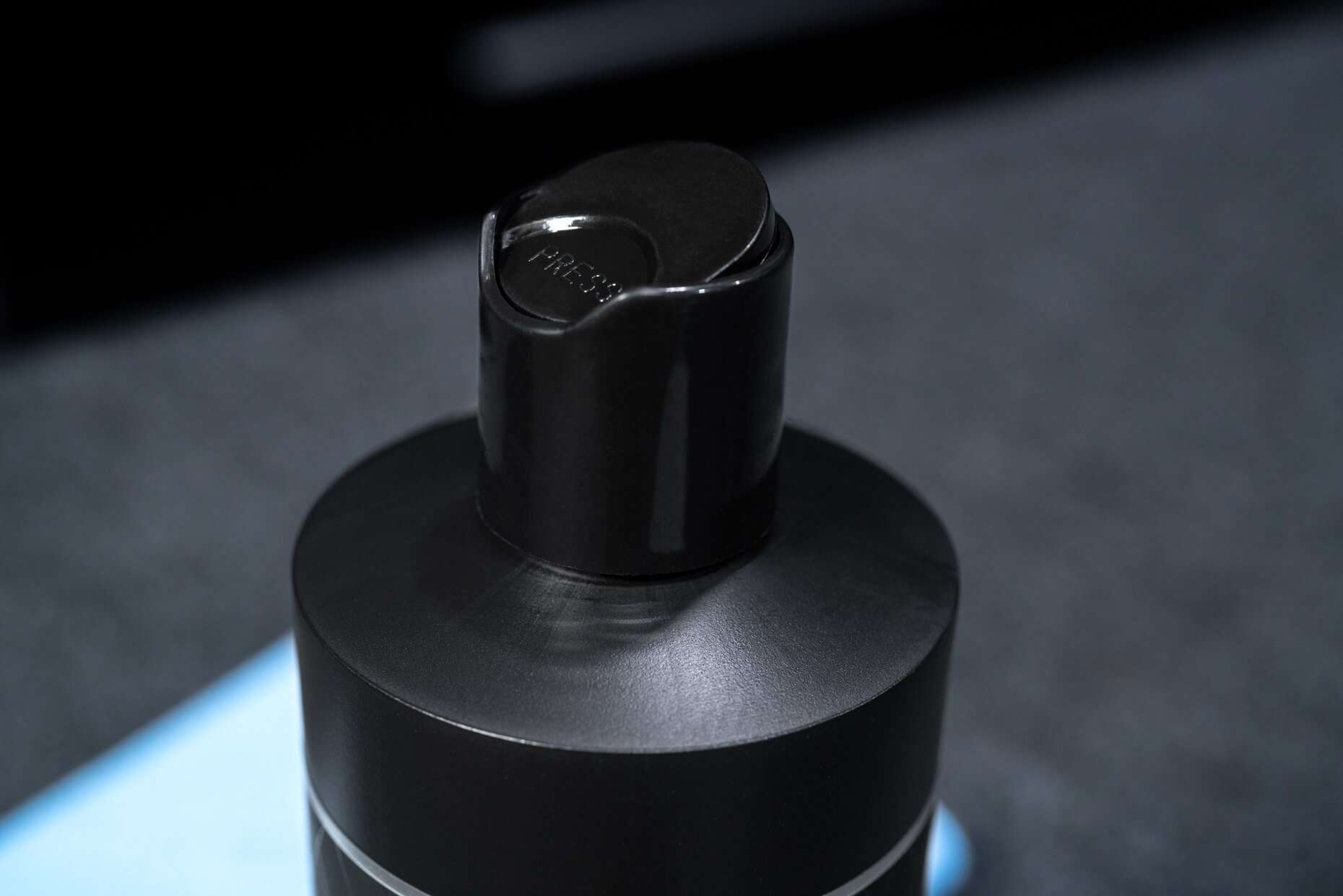 Product
Features
– Forms a protective barrier against UV damage
– Helps leather and vinyl resist staining
– Protects against normal wear on the seats
– Increase the lifespan of your leather
– Improves the appearance of your leather
– 16oz Push Cap Bottle
SANCTUM Automotive Leather Protector seals and protects leather and vinyl surfaces by forming a protective barrier against UV damage and typical wear and tear from passengers getting in and out of the vehicle. The protective barrier also helps the leather and vinyl surfaces resist staining and allows for easier clean-up of contaminants moving forward. Once it is fully cured, it is designed to have a satin-gloss finish. Before applying, use
SANCTUM Automotive Leather Cleaner
to thoroughly remove any dirt or contaminants that may interfere with the protective coat. SANCTUM Leather Protector Directions:
Shake well.
Check color fastness by applying it to an inconspicuous area before general use. If the color changes, discontinue use immediately.

Wipe

directly onto the clean, cool leather surface with a microfiber cloth or applicator pad and work into the leather thoroughly.

Remove

any excess product and allow it to dry completely.

Cure

and let dry for

12-24 hours

for protection to be effective.