Full Size
CNC Stitched Panels
Our programable CNC quilting machine is capable of precision sewing full-size quilted panels up to 47″ x 31″ before quilting shrinkage. The sewing arm remains stationary while the 2-axis quilting frame guides the panel across the table using multiple servo motors to create the perfect stitching design every time.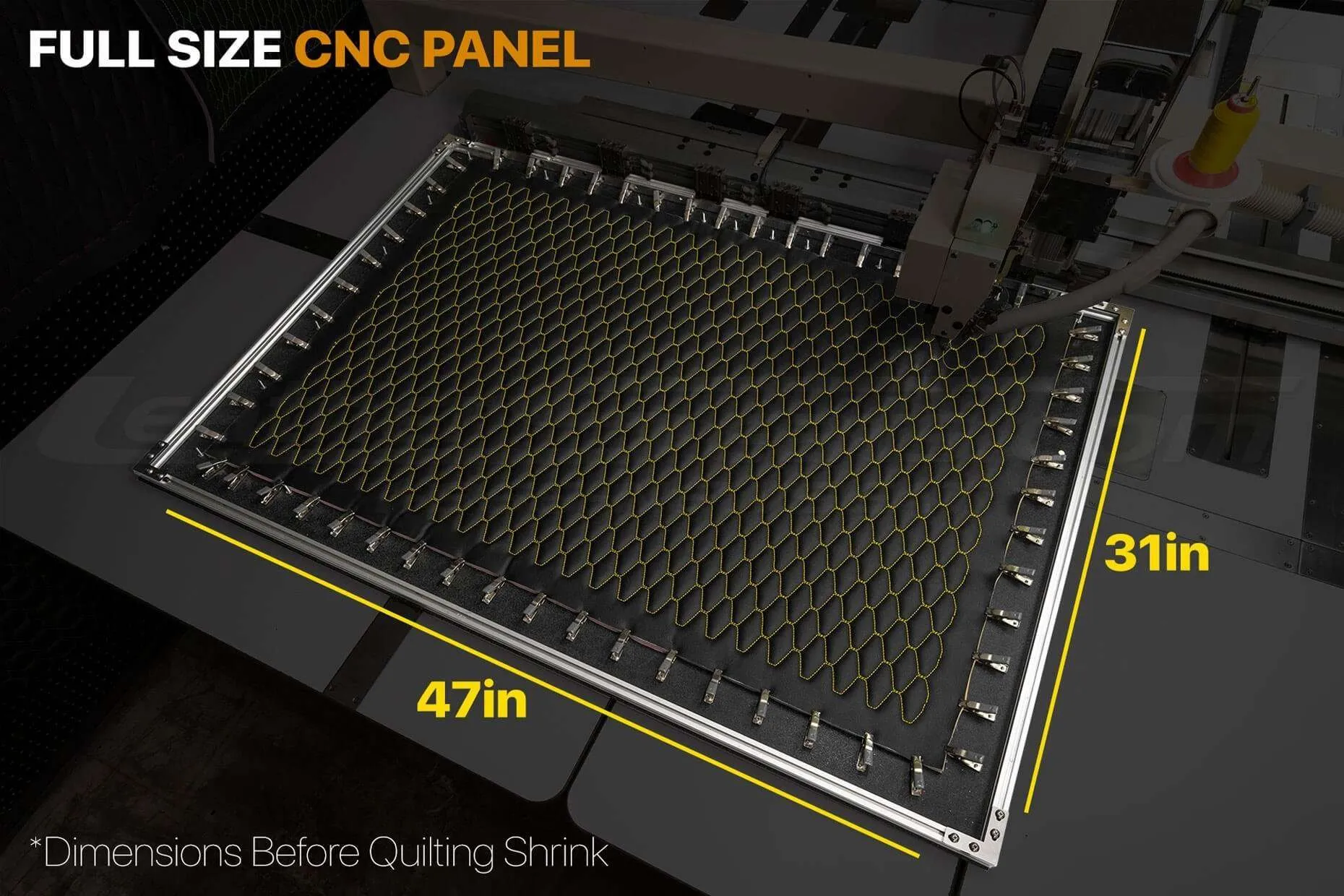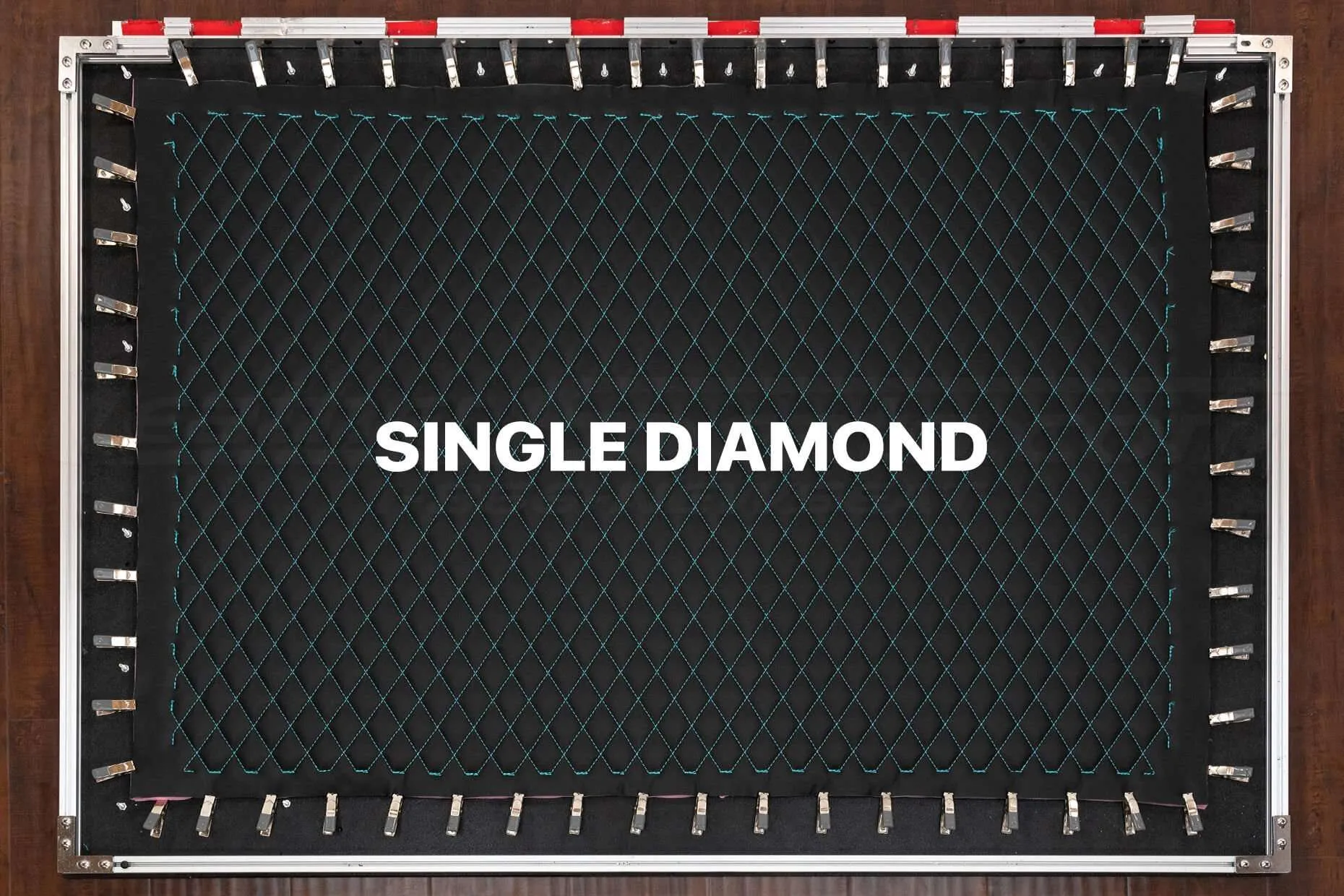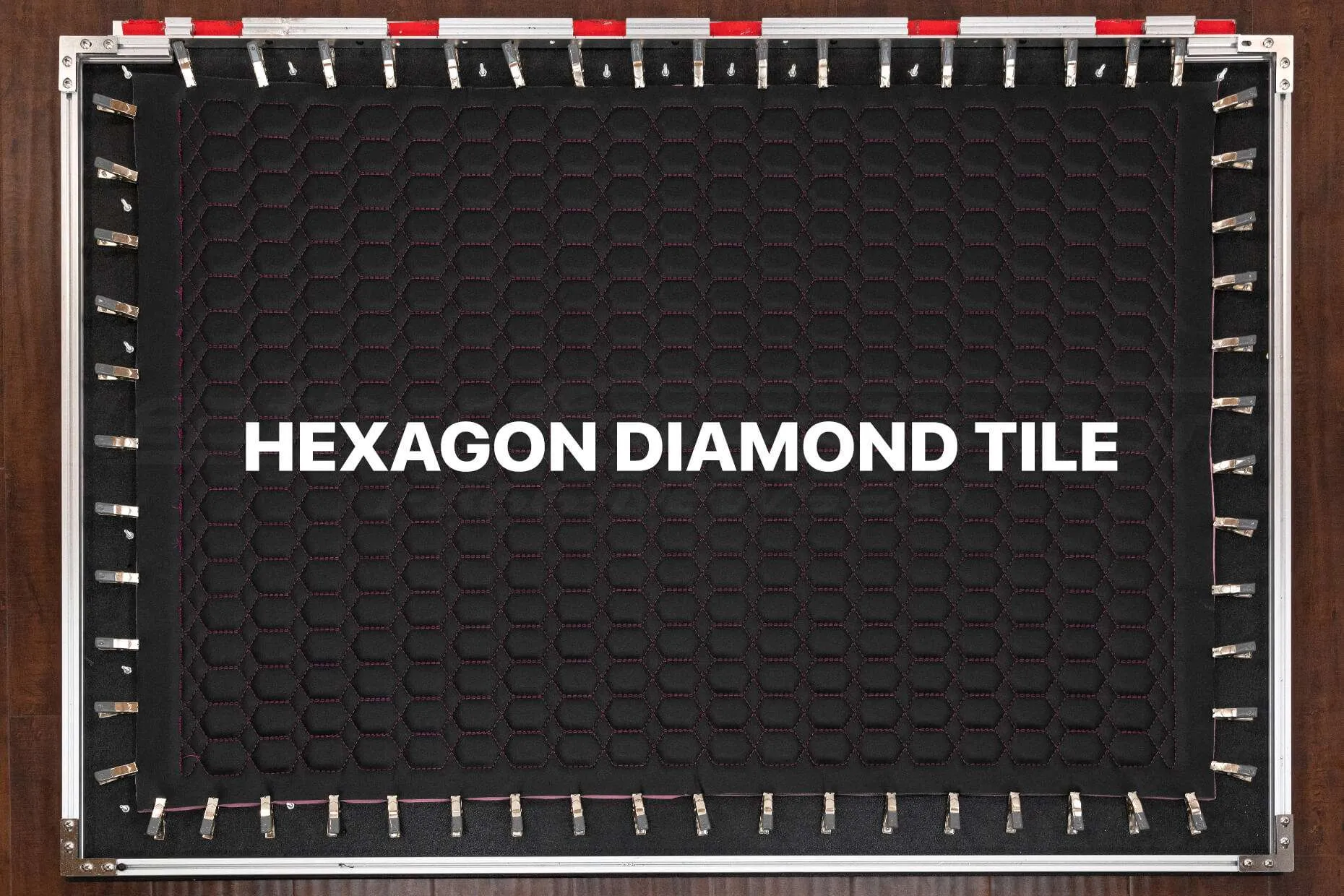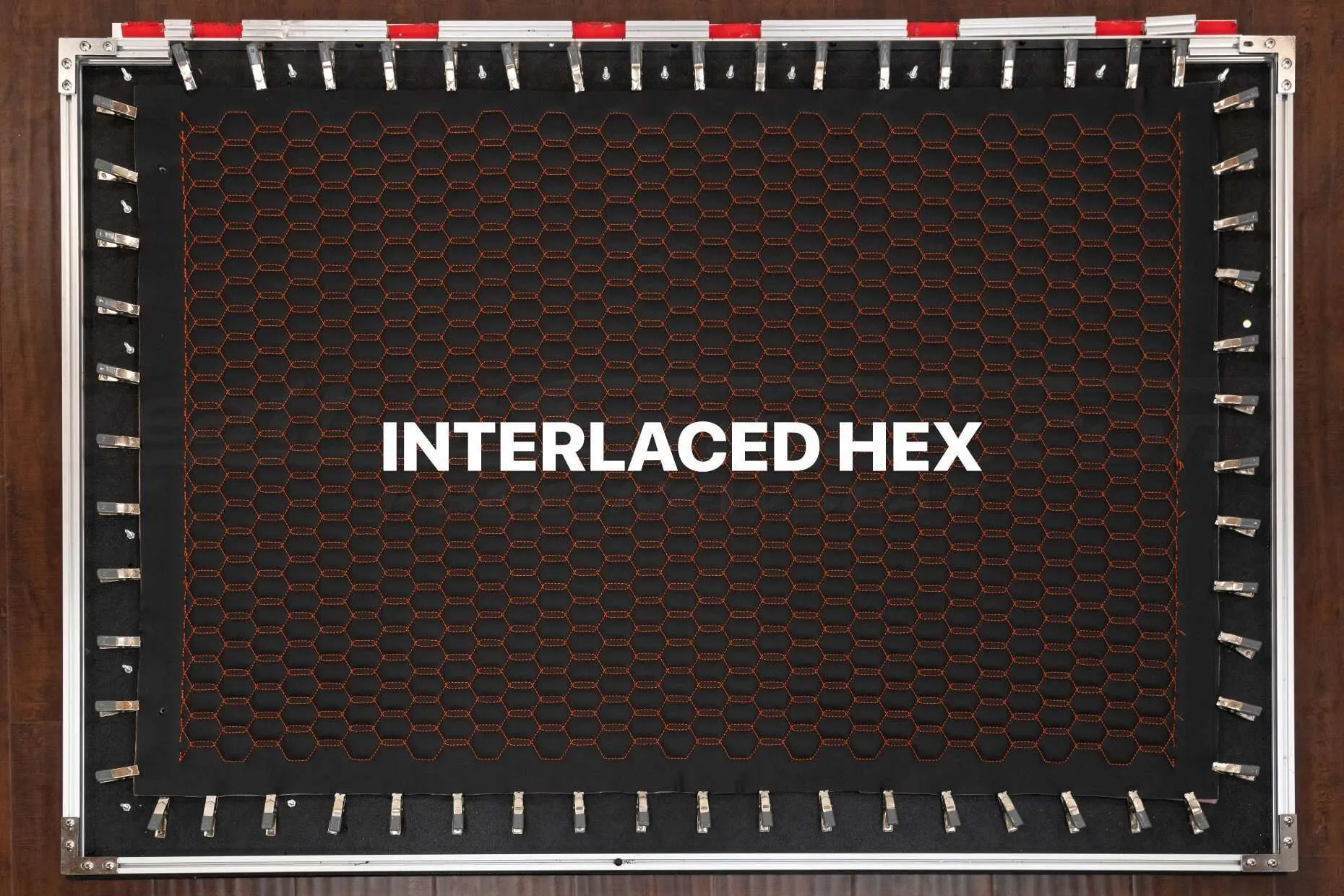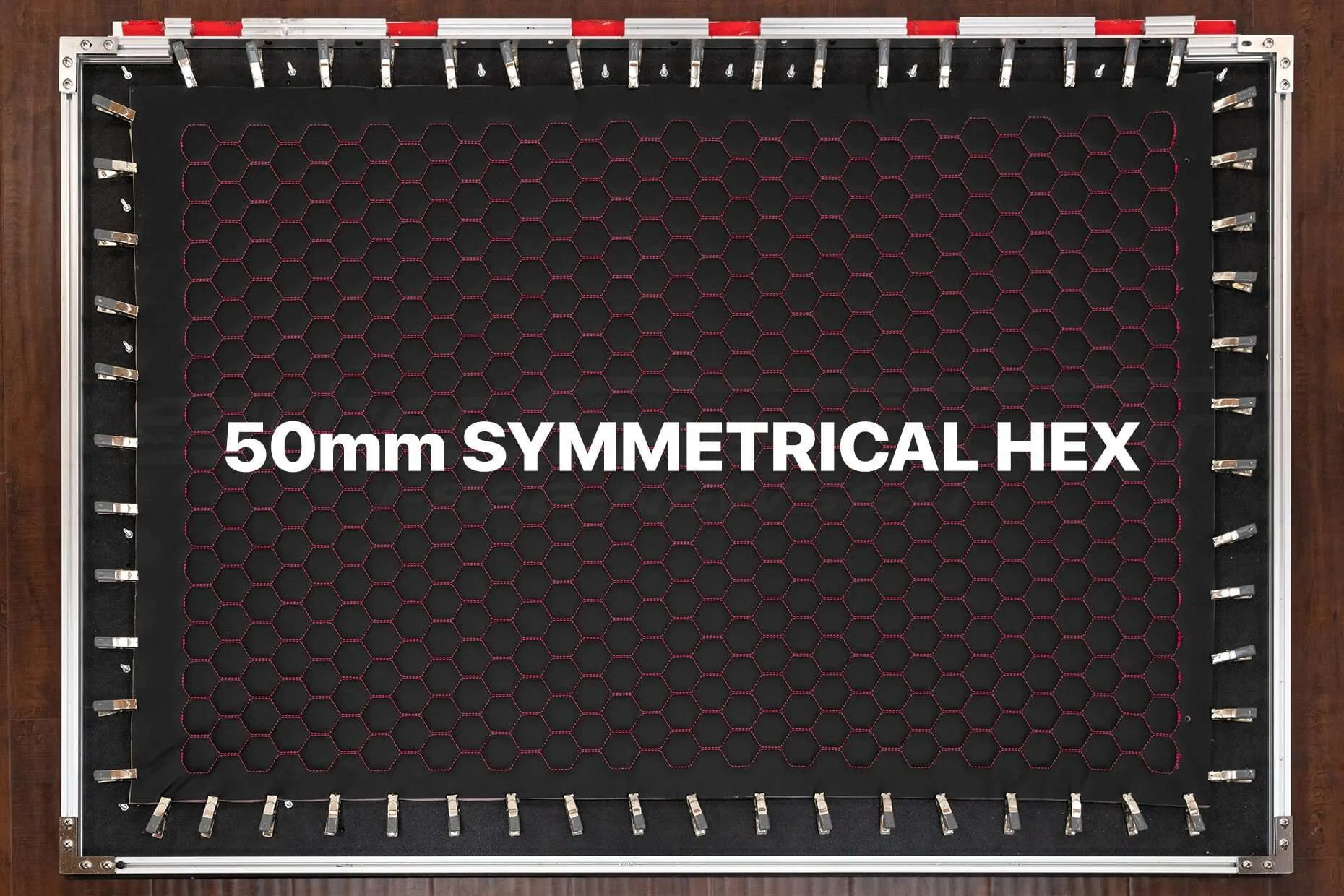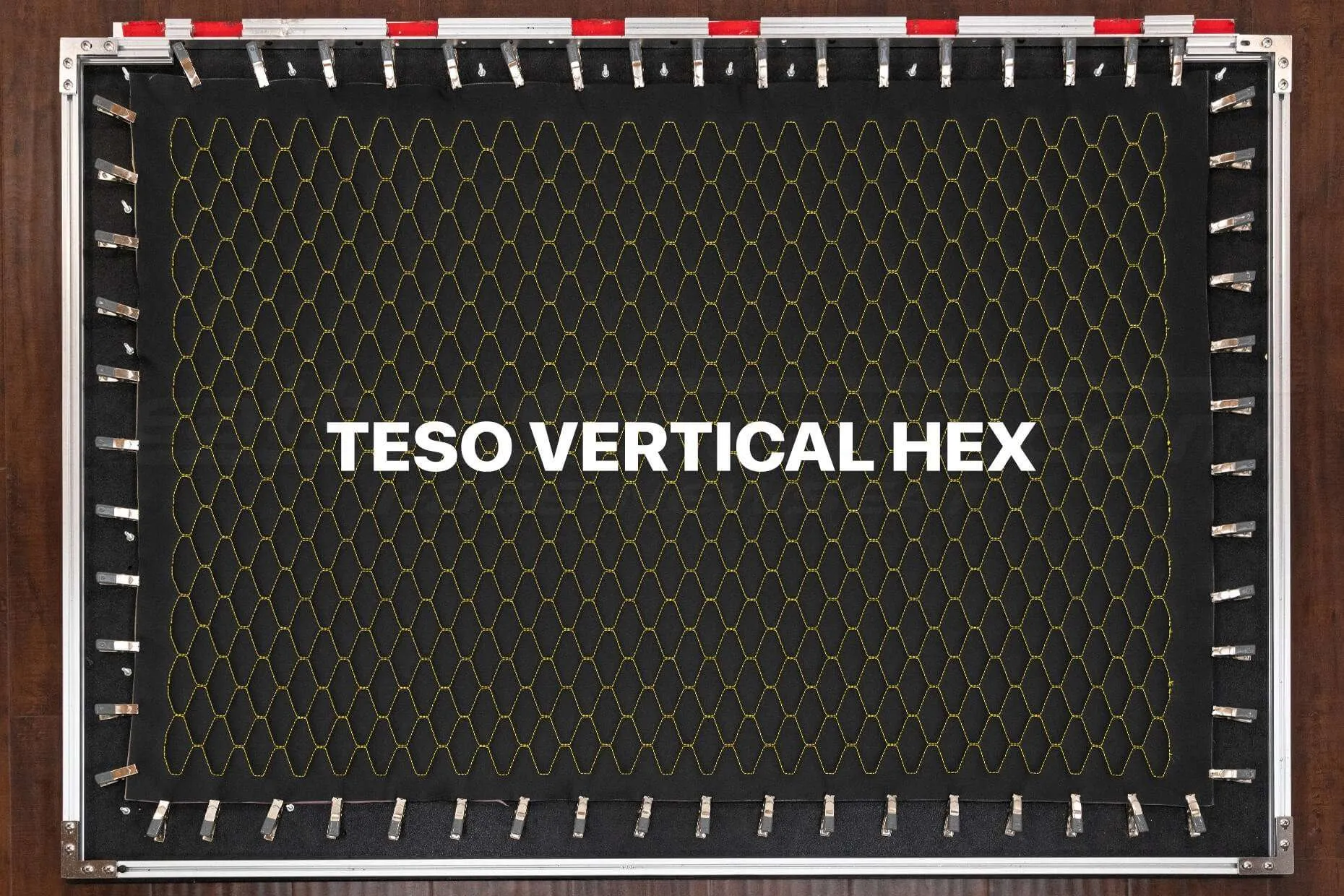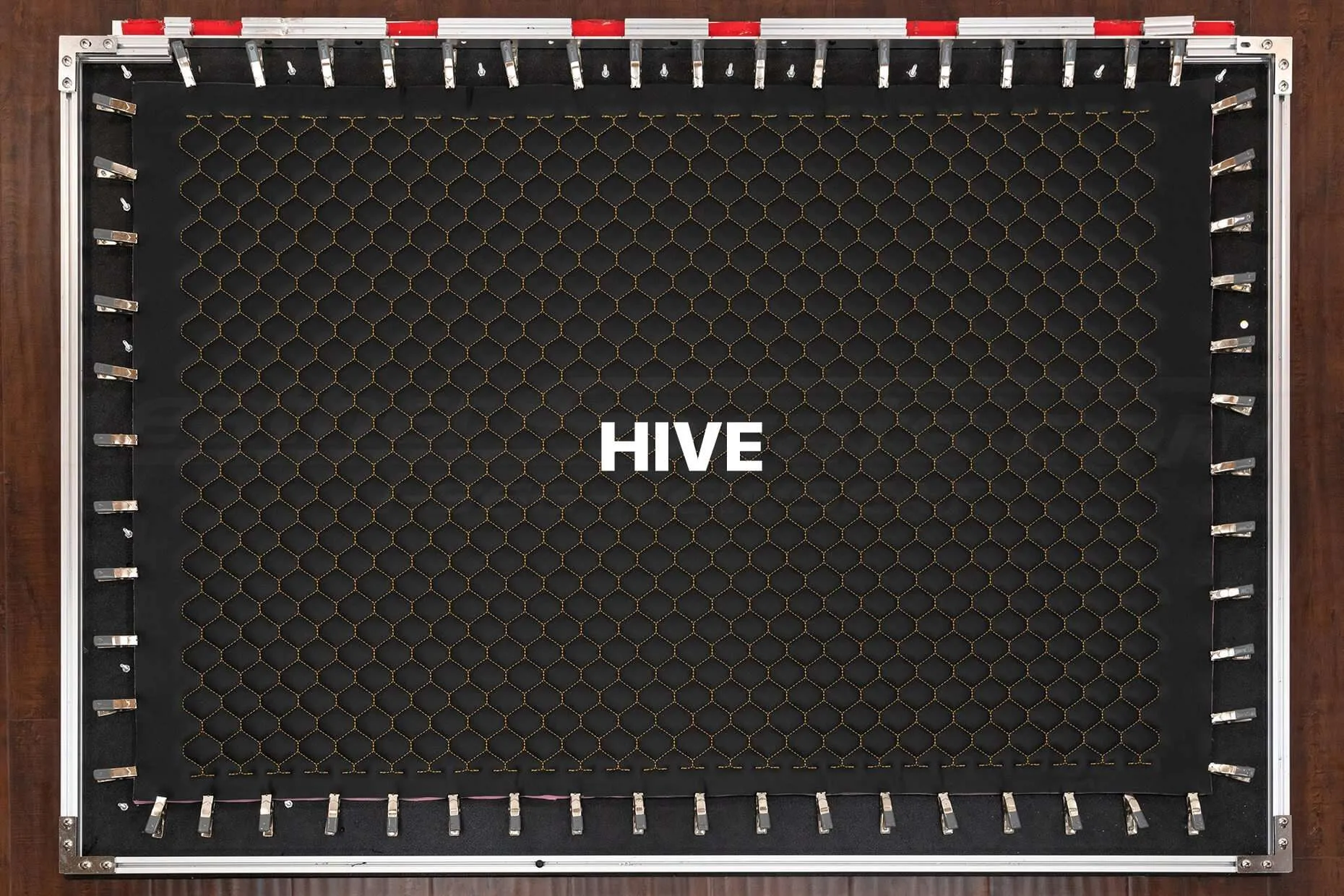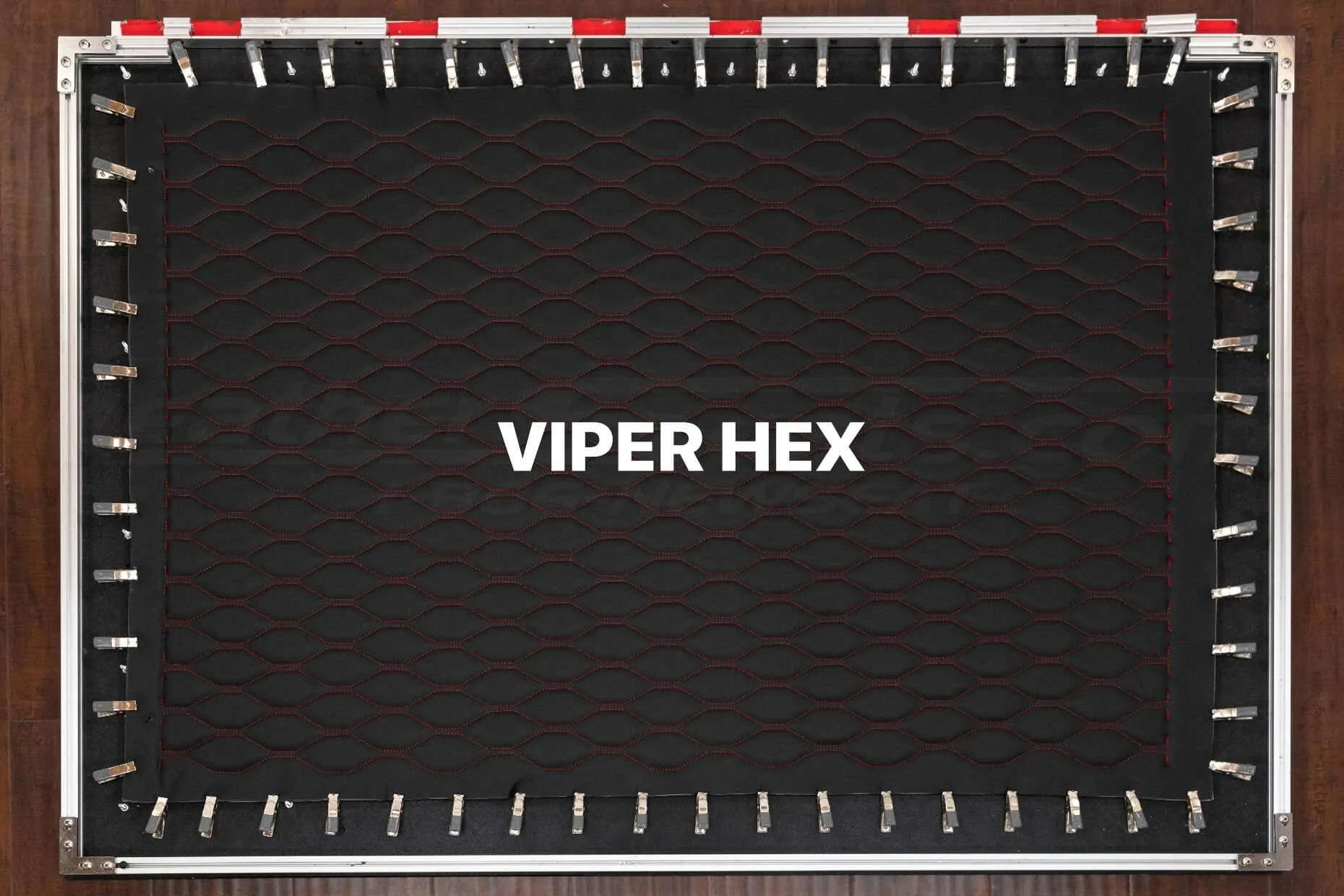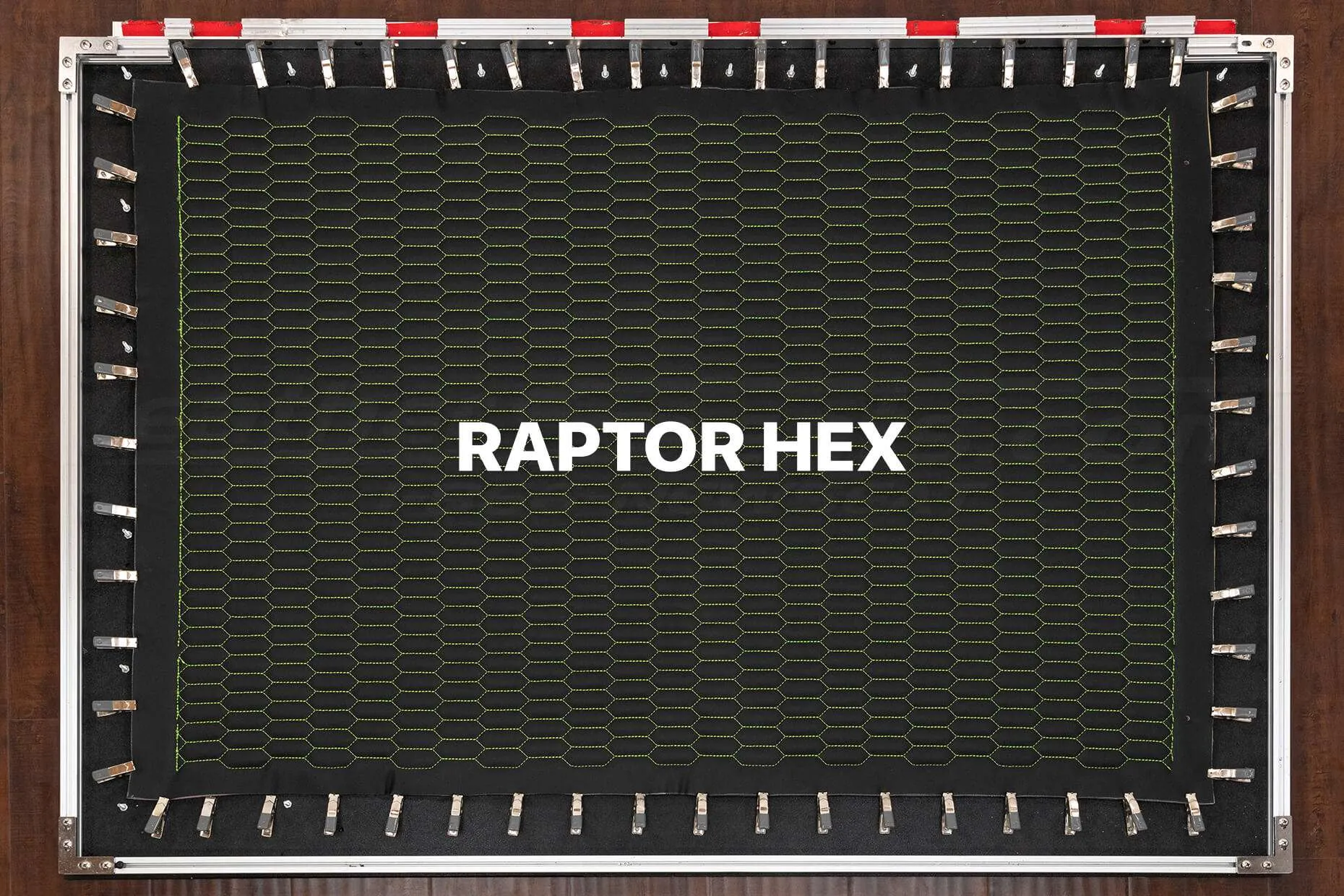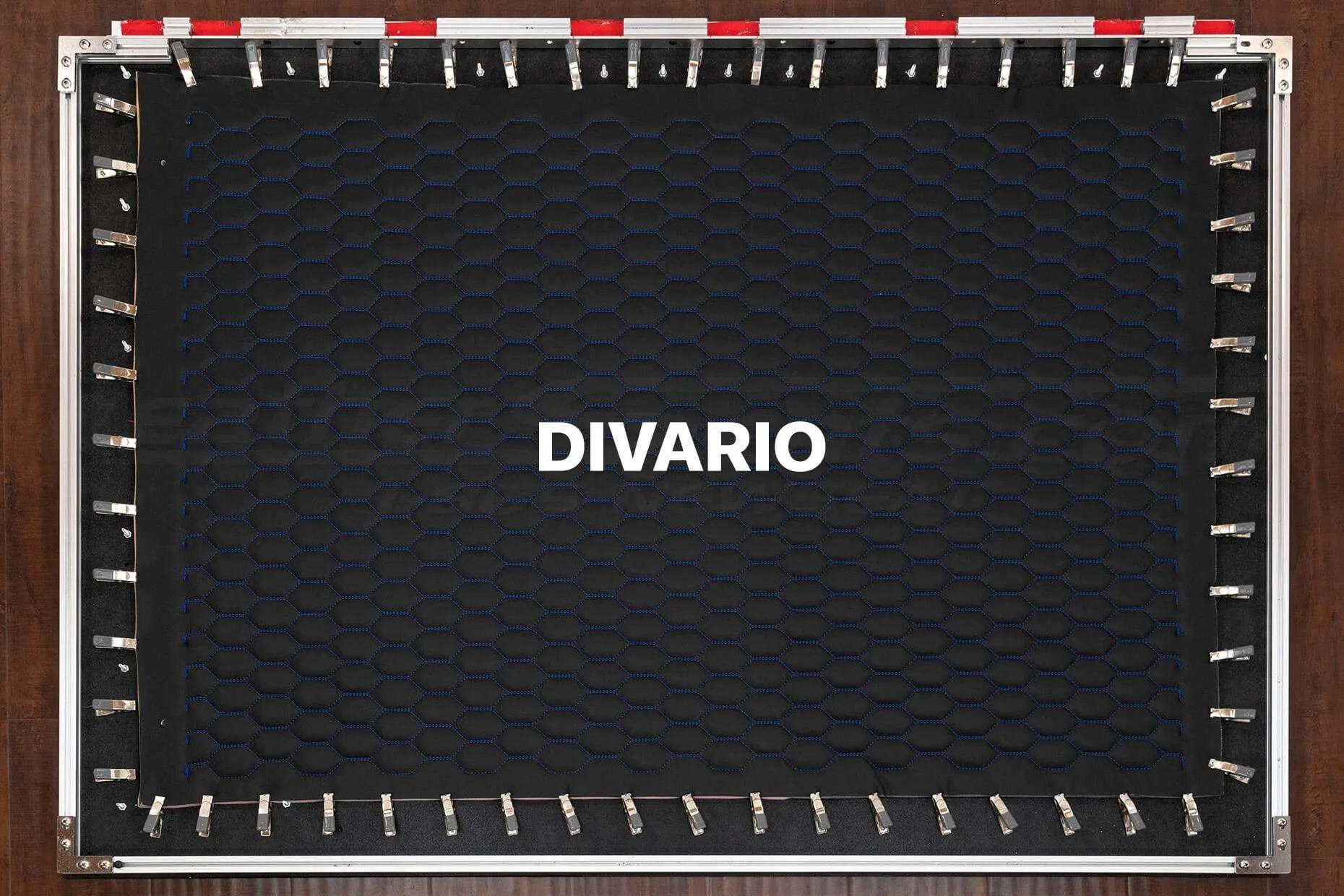 Sale!
We are now offering these full-size panels, which are normally $165, for only $130! Choose from any of our 10 most popular designs to be stitched in any color onto your choice color of vinyl. Select from any of our 60+ colors or even send in your own! If you don't see the color you are looking for type in the color you are looking for and we can look into it for you. If your project has different material or sizing requirements, please reach out to us and we can help you out with your project or you can fill out this
Request Form
and get more information at
www.CNCstitching.com
.