Round Switch
Seat Heater Kit
Looking to warm up that cold interior in winter? Our Carbon Fiber Seat Heater kits are designed to be installed in-between the factory foam and the seat upholstery like many of the OEM factory seat heaters. This kit, in particular, includes the parts to upgrade 1 seat. You will need to order 2 kits to upgrade both front seats.
NOTE: We do have multiple control switch options available. Be sure to check out our Rocker Switch and Dual Control Switch options as well.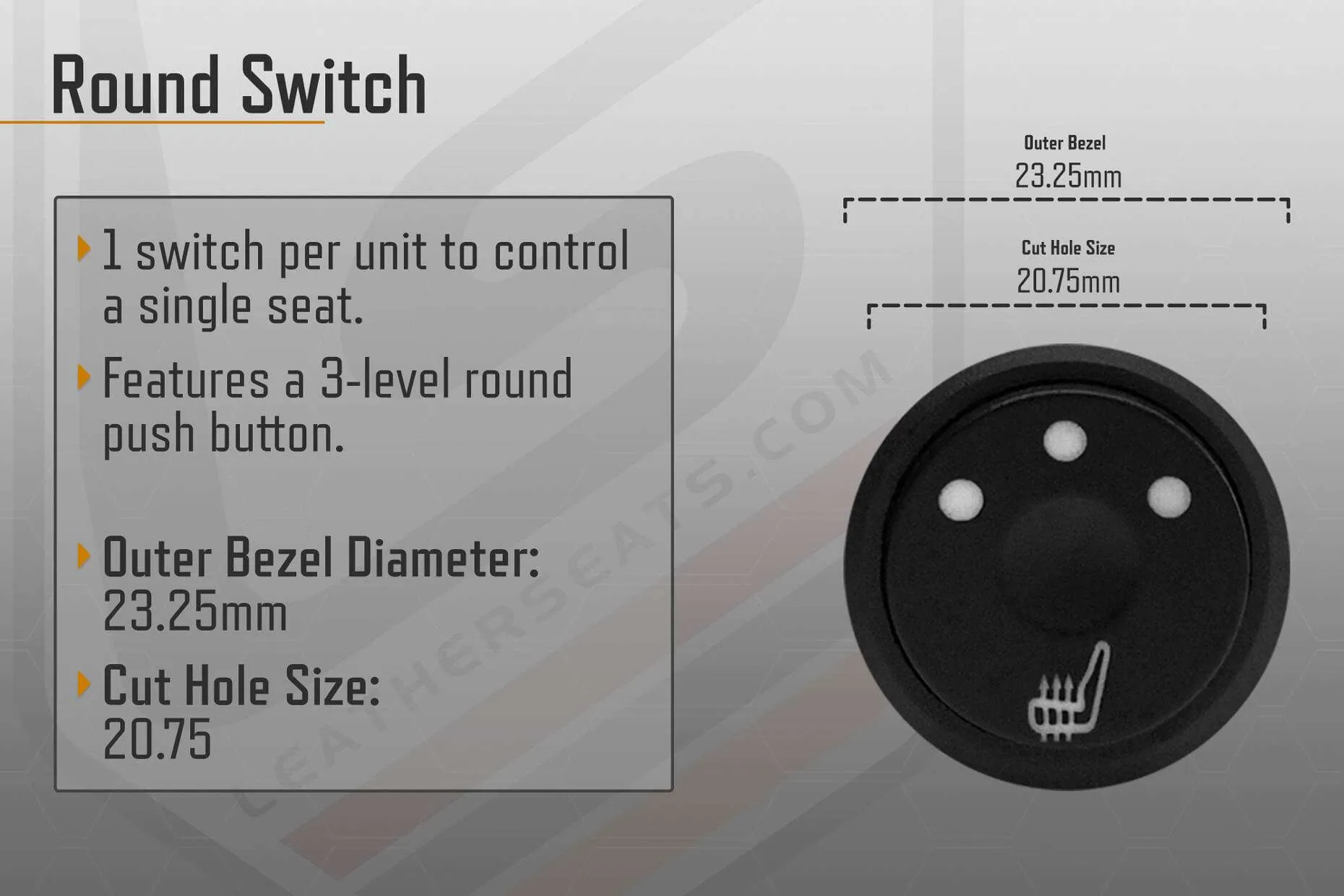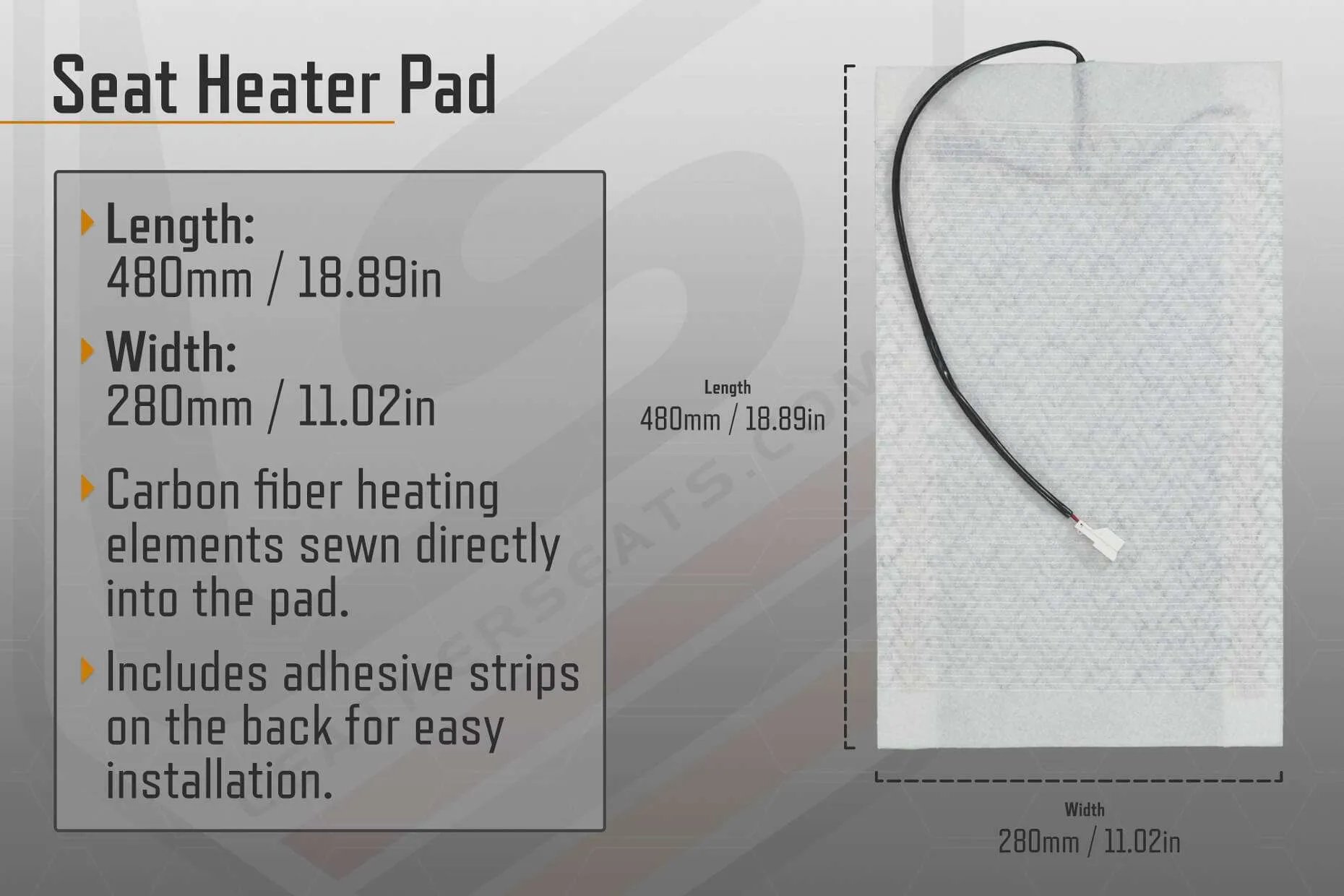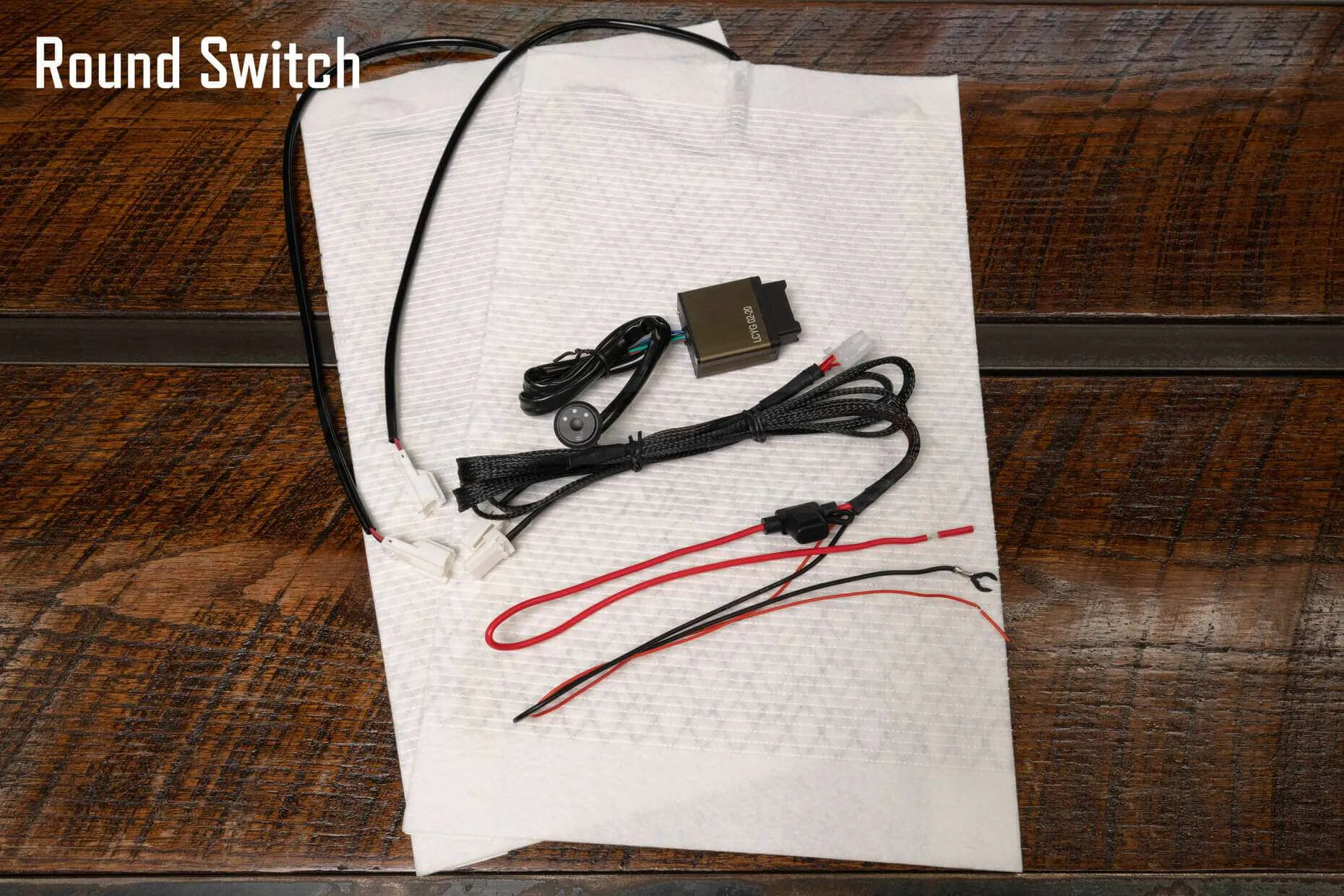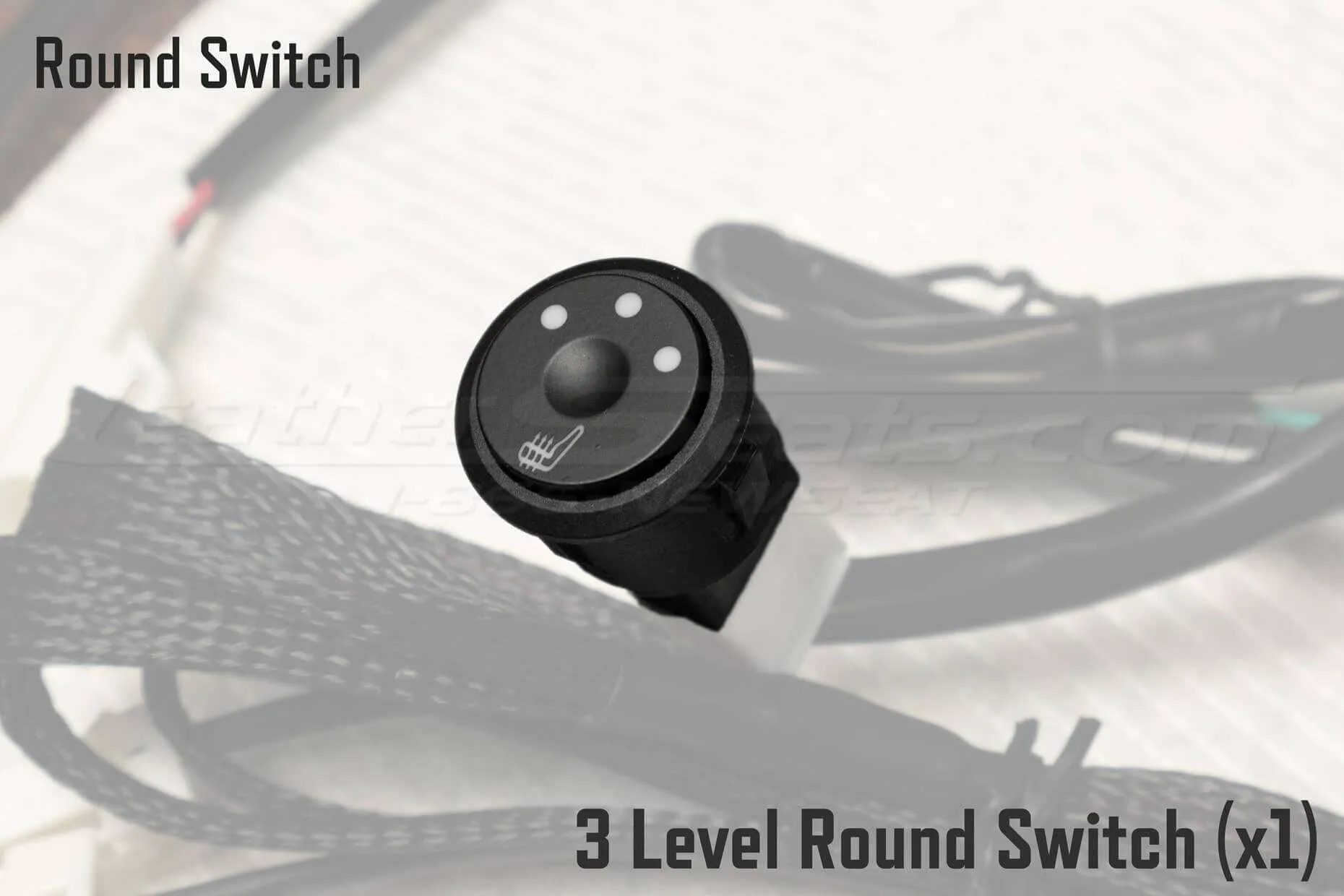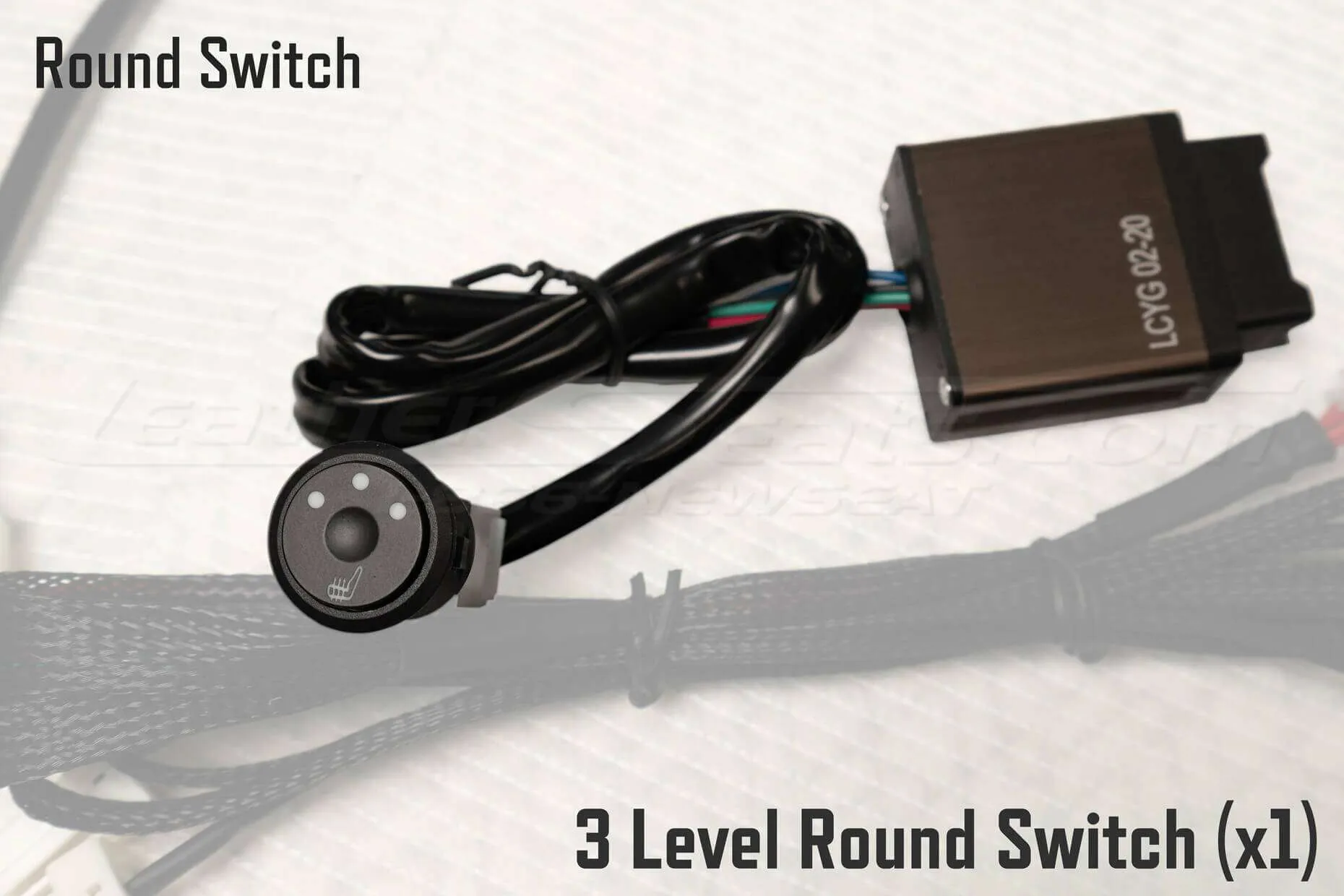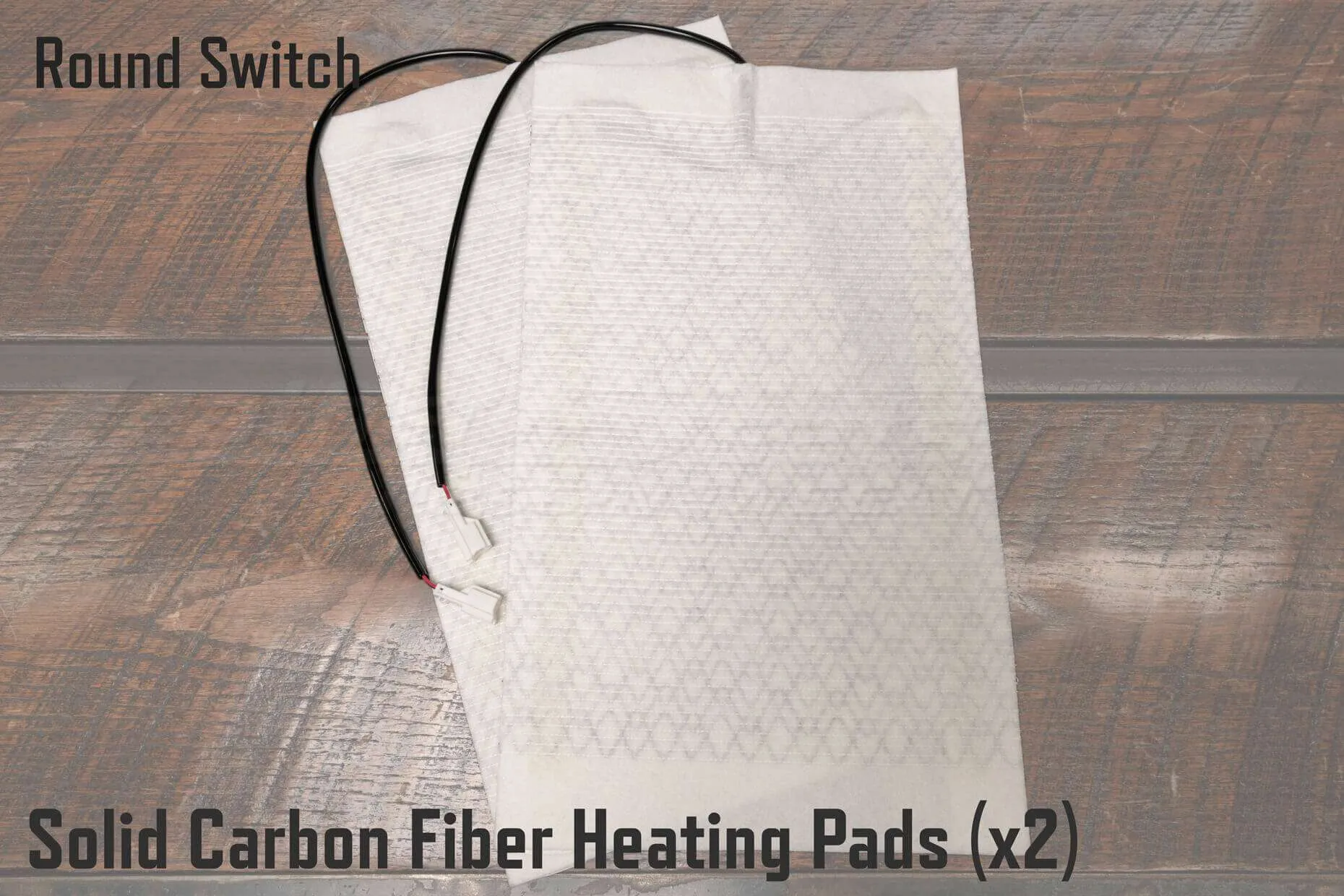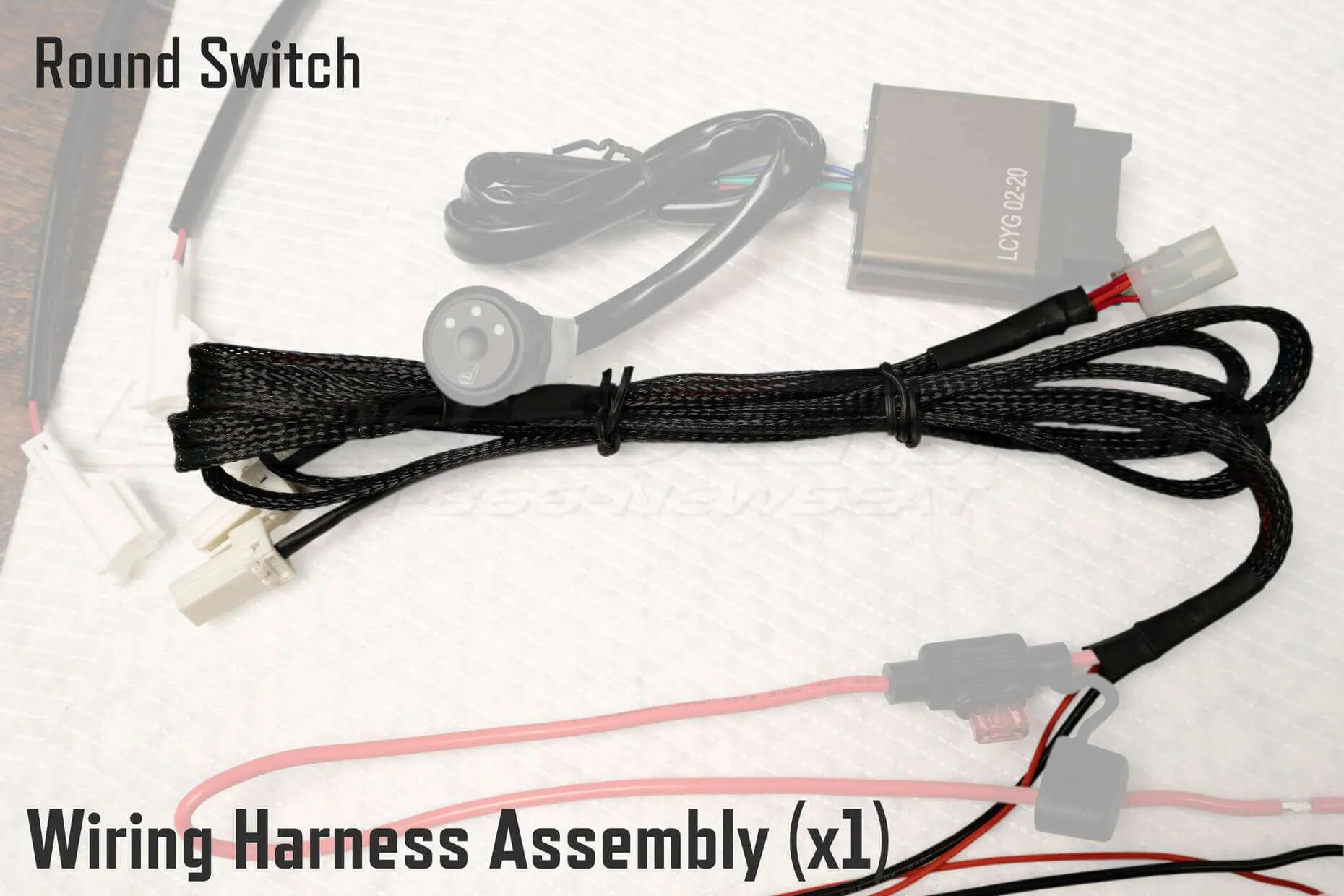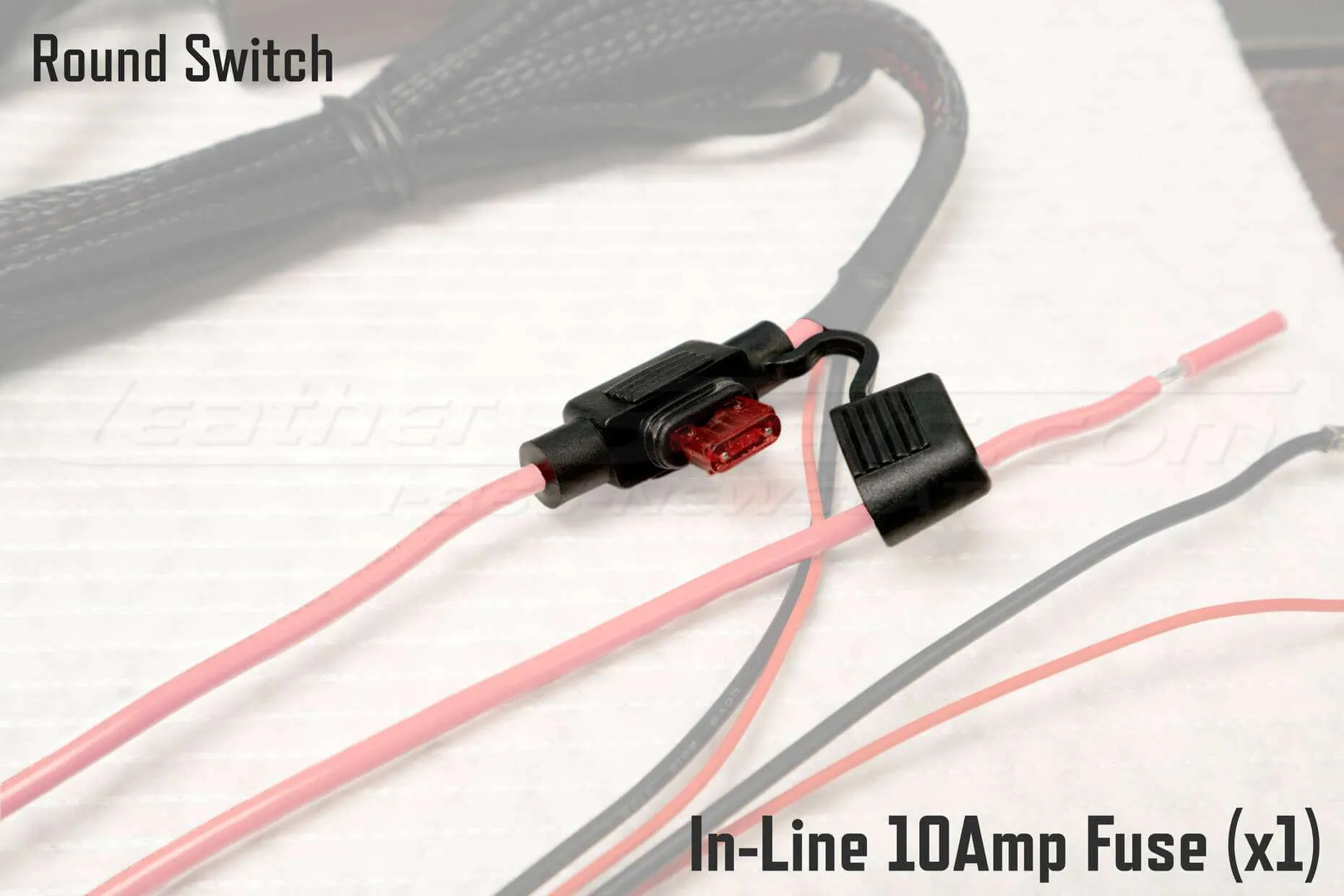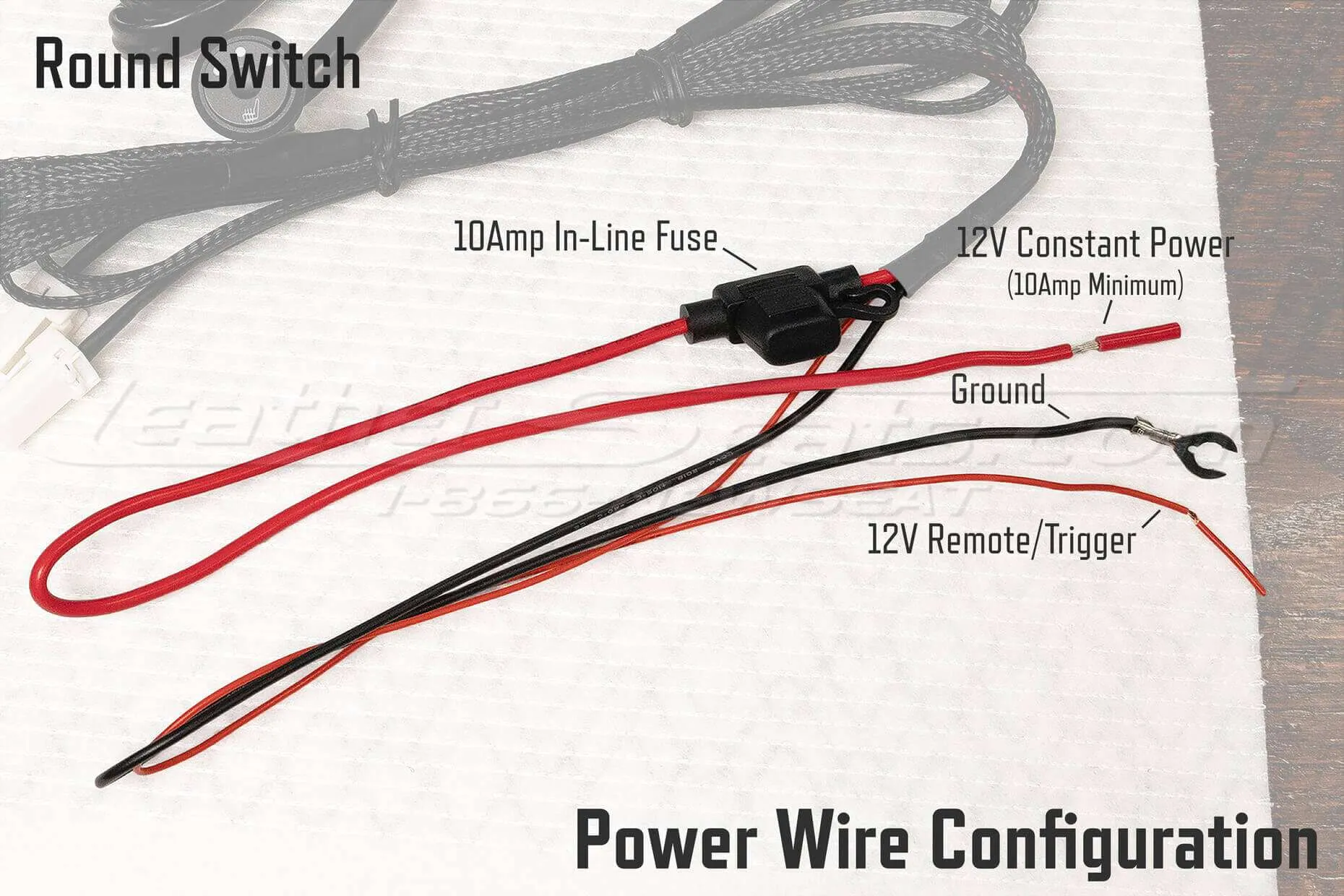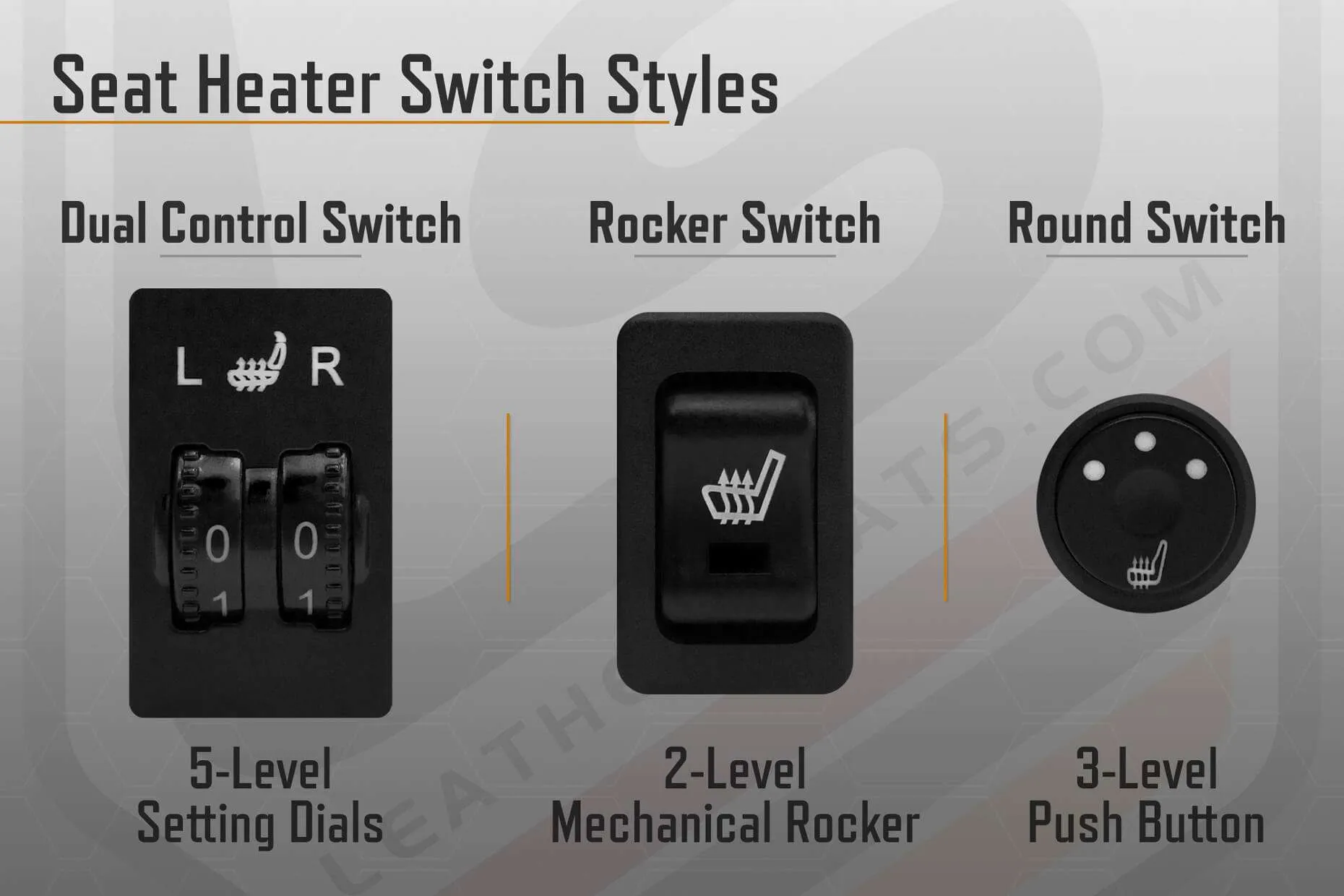 Sale!
Vehicle
Specification
Compatible with most vehicles that have a 12-volt power source.
Works with either cloth or leather seat upholstery.
Can be installed alongside Liquicell Gel Pads.
CAN NOT be installed over surface-mounted occupancy detection sensors.
Product
Features
*INCLUDES PARTS FOR 1 SEAT*
– General Step-By-Step Installation Guide
– x2 Solid Carbon Fiber Heating Pads
– x1 3-Level Round Switch
– x1 Wire Harness Assembly
– x1 In-Line 10Amp Fuse
– Optional Liquicell Gel Pads (more info here)
If your vehicle did not come with heated seats and you wish it had then we have what you need! Our seat heaters can be installed in any vehicle with a 12-volt source. This specific set of seat heaters comes with a 3-level round switch that has a High, Medium, and Low setting and is easily installed in most locations. This seat heater kit includes the parts for only one seat so if you are looking to upgrade both of your front seats with seat heaters, then you will need to purchase two kits. If you have any questions feel free to call us at 1-866-639-7328 or email us a [email protected] for more information.